Whether you're a professional coach intending to expand your skills or an emerging coach who wants to develop, the mentor coaching program is for you.
What is Mentor Coaching?
Mentor coaching is an essential part of your coach training for the purpose of credentialing, as well as a valuable program that allows you to further advance your practice. It is a formal partnership for coaches to experience an in-depth study and practice their coaching skills and competencies. This program will allow you to master all the ICF Core Coaching Competencies giving you a transformational coaching experience.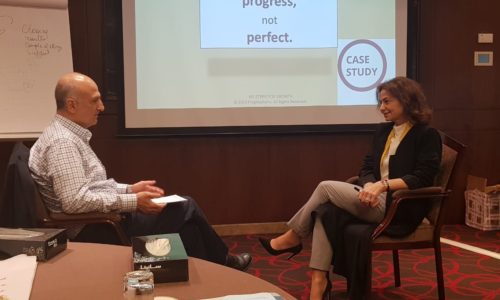 Why choose this program?
Mentoring is an important part of the ICF certification process. Here's how it works
Mentoring Requirements
To become an ICF accredited coach, you will need to complete at least 10 hours of mentor coaching, which involves working with an experienced ICF coach to receive feedback and support on your coaching skills.
Benefits of Mentoring
Mentoring provides an opportunity for you to receive feedback on your coaching skills, get advice on your professional development, and learn from an experienced ICF coach.
What We Offer
We offer mentor matching service, which can help you find an appropriate mentor based on your specific needs and goals. Alternatively, you can also reach out to ICF accredited coaches directly to discuss mentoring opportunities.
Ongoing Support
Mentoring is an ongoing process that provides support and feedback throughout your career as a coach. This can help you continue to grow and develop your skills, ensuring that you are providing the best possible service to your clients.
In conclusion, mentoring is an important part of the ICF certification process and offers numerous benefits for your professional growth and development as a coach. The ICF provides resources and support to help you find a suitable mentor and achieve your goals.
Click here to request Matching Services and Prices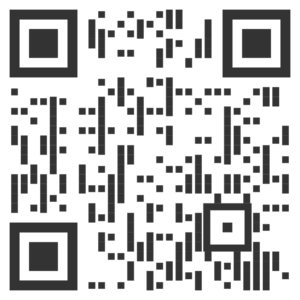 Your feedback is always taken into consideration
The mentoring sessions were invaluable for me, in that they answered most of my questions as a coach, and provided me with the support and guidance I was looking for.
The life coaching program with PragmaDoms has been a fantastic ride. It helped me a lot in my career, my life and my family.
Nada Jreissati Daher, you are a great Mentor whom I have learned from you tremendously. You transferred me to a big dose of positive energy. I am fortunate to have you as my mentor, you are a real role model for my future career.
"Mentoring has helped me to get forward in my coaching, I now know how to follow all competencies of PCC and to follow the PCC markers during a coaching session."
"I was a very enriching experience on both professional and personal level. During that course I had my 'AHA' moment. I found what I was looking for in all my professional life: an outlet of my talents aligned with my passion! Thank you MCCT Nada Daher for investing your life to help others find and pursue what they were born to do. Looking forward to continue developing with the help of PragmaDoms."