Our Team
Our Background, Experience, and Credentials:
Our team of coaches is made up of highly experienced and knowledgeable professionals with a passion for coaching and helping others. Our coaches have years of experience working in various industries and have a deep understanding of the challenges faced by individuals and organizations.
Our coaches hold advanced degrees and certifications in coaching and related fields, and are dedicated to ongoing professional development to stay current on the latest trends and best practices.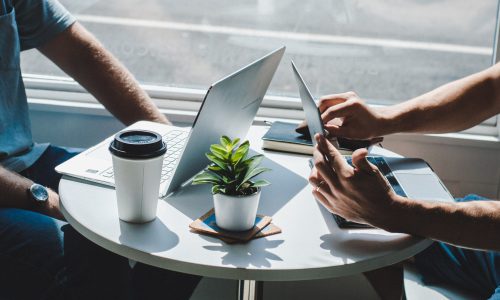 We love what we do
We believe that our characteristics should influence everything we do in business and in life. We sincerely enjoy the work we do. We emphasize on passing on knowledge and making PragmaDoms a 'go-to' for ultimate coaching programs for you or your organization.
Over the years, we have placed a huge importance in finding the right, long term, people to join PragmaDoms.